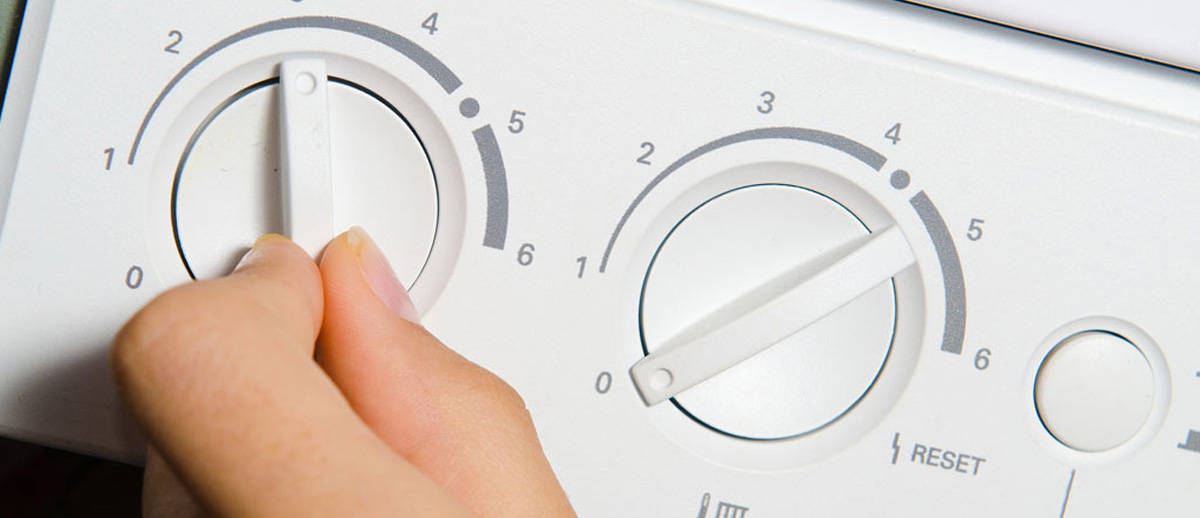 Why Gas Appliances should be Serviced
FOR THE APPLIANCE
Appliance Manufacturers recommend that their appliances are serviced once a year.
To check that the appliance has been installed correctly in line with Manufacturers Instructions and Irish Gas Standards.
To keep the appliance operating efficiently.
Gas Boilers & Fires need to be cleaned at regular service intervals.
Gas Boilers & Fires that are not serviced are at a greater risk of breaking down.
Prevent poor combustion that results in high levels of the poisonous gas Carbon Monoxide.
Analysis of Combustion Gases using a calibrated Flue Gas Analyser is the only accepted method of ensuring the Gas Boiler is adjusted correctly.
FOR THE ENVIRONMENT
Gas Boilers & Fires set to Manufacturer's Instructions operate efficiently. They burn less fuel and produce less Carbon Dioxide.

FOR YOUR SAFETY
Gas in the home poses two Safety Risks. Gas Leaks & Carbon Monoxide Poisoning.
Servicing must include a test to ensure there are no leaks present in the gas pipework or across appliances.
Where more than one Gas Appliance is fitted the Service needs to incorporate the other Appliances to ensure all can operate safely and at the same time.
Inspection of an installation by a trained Engineer can highlight issues that can be corrected before problems occur.
A Full Inspection and Service takes time. Be aware of businesses that offer low prices coupled with short service times and Company Disclaimers when deciding on a Service Provider.
FOR YOU
Know that the service is performed to the highest standards by an RGI Registered Service Engineer.
Reduced fuel consumption and lower fuel bills.
Highlight issues that can be corrected at a convenient time.
Less risk of breakdown.
Longer Boiler life.

Sustainable Energy Authority of Ireland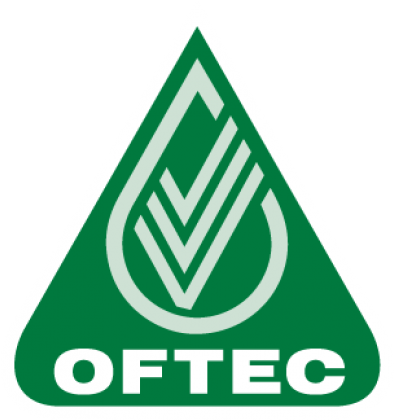 Oil Firing Technical Association (Registered)