About EMSS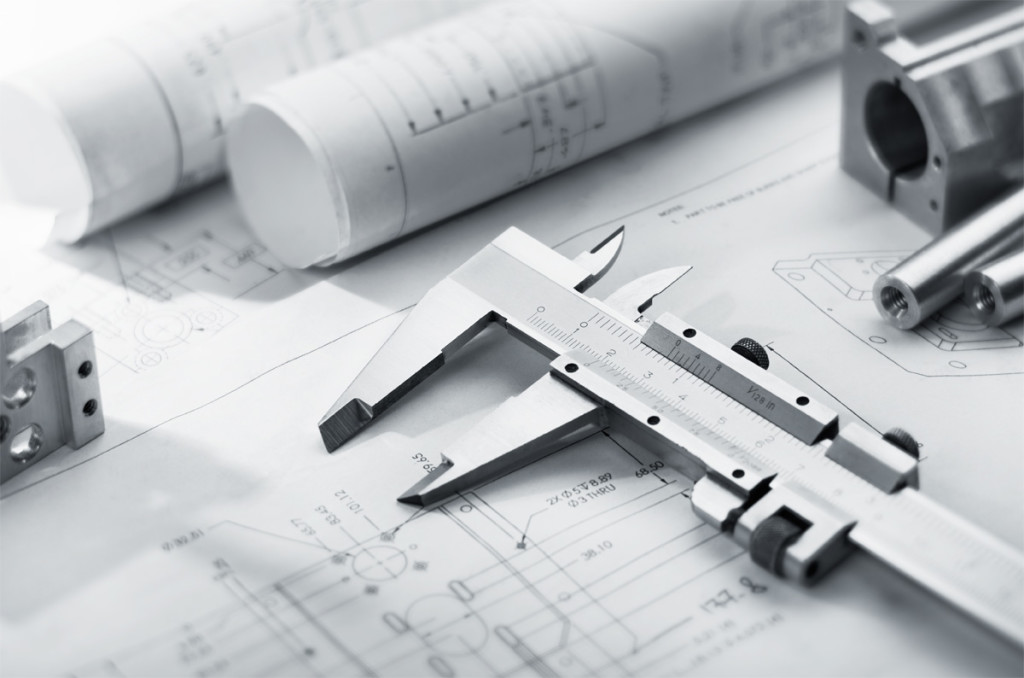 About EMSS
Founded in 2006 EMSS has been providing both electrical and mechanical services in the Midlands, Nationally and Internationally.
These services are provided to the domestic, agricultural, commercial and industrial sectors.
Domestic Services include electrical repairs and installations and servicing of heating systems.
Agricultural Services include electrical repairs and installations.
Commercial Services include electrical repairs and installations, servicing of heating systems, installation and testing of lighting systems, and facilities management as part of an on-call service or a term service contract.
Industrial Services include the following:
Electrical Repairs and Installations
Mechanical Repairs and Installations
Motor Control Systems
Heating Control Systems
Lighting Control Systems
Testing of Electrical Installations including Periodic Inspections and Thermal Imaging
Facilities Management
Term Service Contracts
Equipment and Line Installation
Project Design and Management
work team
Tomás has over 20 years of engineering experience. This experience is reinforced by qualifications in engineering and mathematics and a number of supplimentary courses. These experiences include draughting, toolmaking, engineering design, maintenance and fault-finding on robotic equipment, maintenance management, process design, and project management.

John has over 20 years of electrical installation experience. Over this period he has operated as an Electrical Contractor and was responsible for the successfull completion of many large scale electrical projects.
strategic partnerships
EMSS have developed a number of partnerships with other engineering companies. These partnerships have proven to be beneficial for EMSS, but the greatest advantage of these partnerships has been for our Clients. Projects that required expertise in more that one area were brought successfully into existence.
Striving to excellence in service we provide!